Step 1: Login to cPanel.
1A. Navigate to your cPanel login page by typing your domain name and append /cpanel
E.g if your domain name is webmechanics.co.bw your cpanel login page is found at webmechanics.co.bw/cpanel


1B. Your cPanel login credentials would have been provided to you by Web Mechanics Team.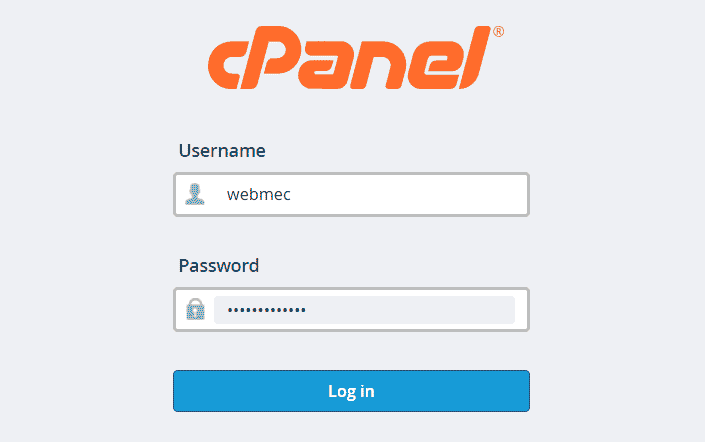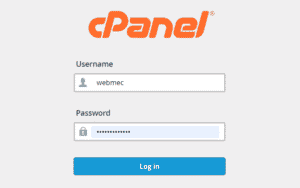 Step 2: Navigate to "Emails" Column.
2A. Click on Email Accounts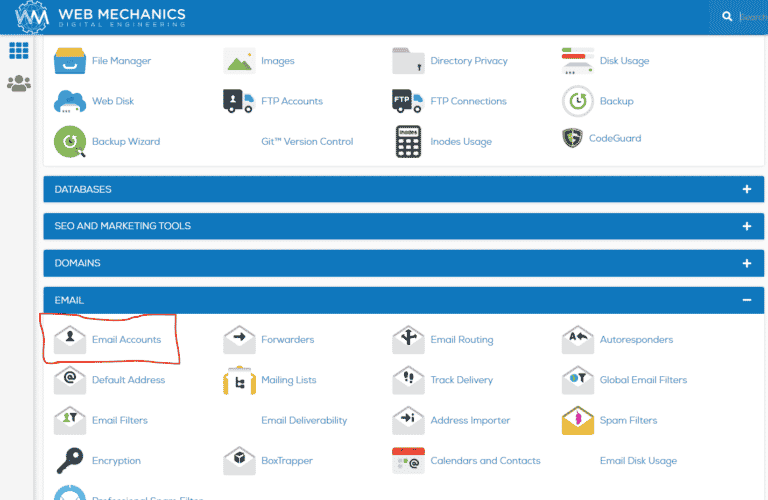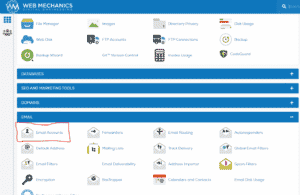 Step 3: Click "Create" button.
3A. Click on Create button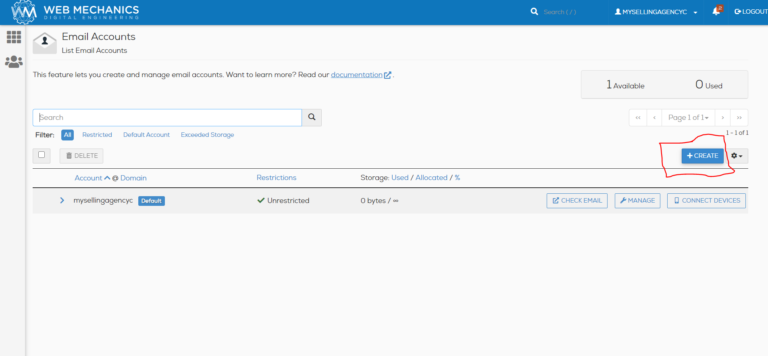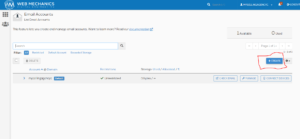 Step 4: Enter the email address details.
4A. Enter the email address you would like to create in field marked A. 
E.g to set the email account info@webmechanics.co.bw only type in info without the @webmechanics.co.bw
4B. In the field  marked B type in your preferred password. N.B Password are is case-sensitive. Also keep the password safe and secret.
4C. Click "Create" and you're good to go.